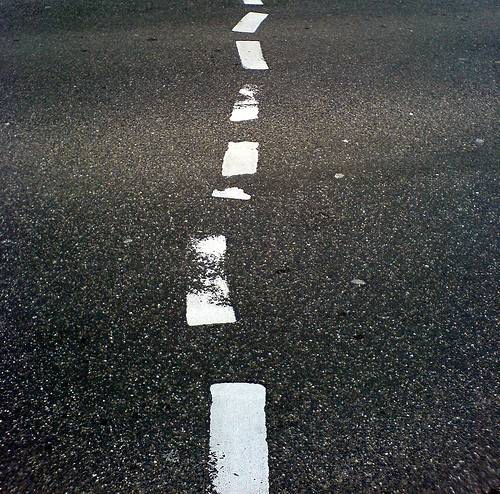 Συστήματα Διαχείρισης Οδοστρωμάτων / ΣΔΟ-PMS
A Pavement Management System (PMS) is a decision making process or system that helps public works personnel make cost-effective decisions concerning the maintenance and rehabilitation of their jurisdiction's pavements for which they are responsible in a systematic way.
Διαβάστε εδώ τα έργα που έχουμε εκτελέσει και συμμετέχει
Many people refer to a set of software programs as the Pavement Management Program. This is really a misnomer, since the software does not manage pavements or make decisions. The personnel in the organization manage pavements and make decisions; the software only assists in information management and decision support. Pavement Management Programs provide a means to organize the massive amounts of data that develops about a pavement network. When the data storage and analyses are automated, a PMS stores data, retrieves data, makes multiple complex calculations quickly and efficiently, and provides results in easily understandable reports. 
Έργα: